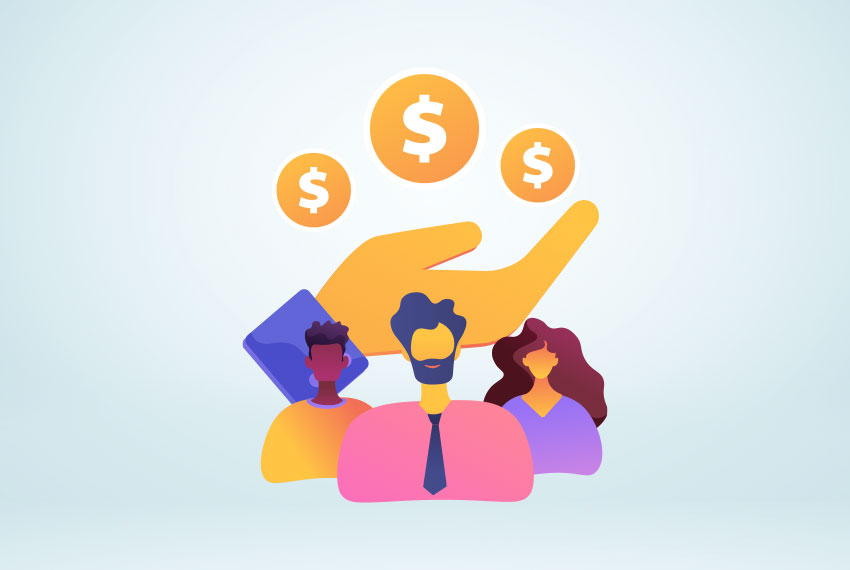 Complete Solutions with the Best Payroll Management system
At SD hospitality, we function as one of the best Payroll service providers by offering end-to-end solutions. With a keen focus on confidentiality and security, we aim to offer the best payroll services to you always. We are known to offer innovative solutions to employers of all sizes and requirements. Get the best from us.
The Best Payroll Management System
We use the finest technology and system solutions to ensure that our clients get all the corporate payroll services they want under one roof with us.
Leading and Trusted Name
Our payroll management services are trusted by a wide client base who speak for the quality and effectiveness of our service.
We have the best employee payroll management system.
High-quality services without any compromise.
Best in class technology and specialized knowledge base.
Integrated service with high-security levels.
---
For the best payroll management services in Navi Mumbai, we are the best. We have years of experience in handling all the requirements of our clients.
Frequently Asked Questions
---
1What are the basic elements of the payroll system?
We have implemented the following payroll system modules at SD Hospitality: Basic Elements, Customized Reports, Production Tax Calculation, and File Recording and Employee Pay slips with High Level Security.
2What types of payroll services are offered?
We offer three payroll services at SD Hospitality. We offer bookkeepers and certified public accountants, as well as small and large business payroll services.
3What makes our payroll management system better?
SD Hospitality is one of the leading integrated services providers in the world. We deliver world-class services, reliability, speedy, and user-friendly interfaces in the most efficient manner.
4What is the payroll management process?
The payroll process involves managing an employee's financial statements. An employee's financial statements include compensation, benefits, bonuses, deductions, and net pay.
5How many payroll management services are there?
An employee's payroll management includes the processing of compensation, benefits, bonuses, deductions, and net pay.