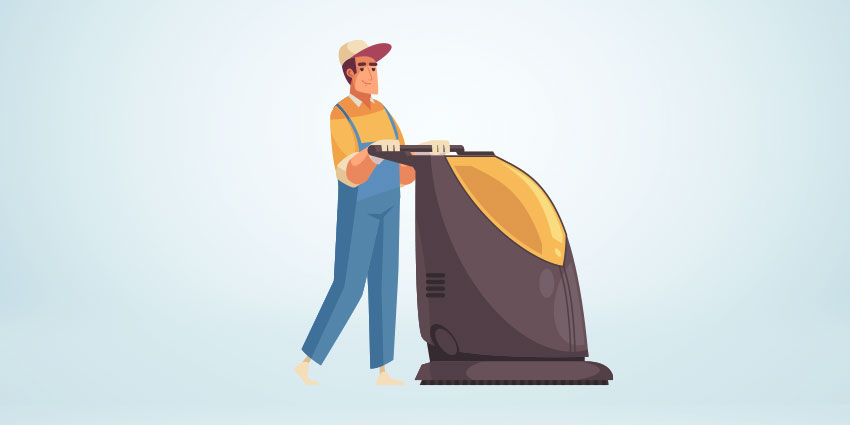 Facility management for a productive, safe and efficient workplace
Are you on a hunt for the finest integrated facility management services? Then, Sd hospitality is a professional name you can rely on in the industry. Regarded as one of the finest facility management companies in Navi Mumbai, we offer a wide range of facility management services in Navi Mumbai to cater to your needs.
Eco-friendly and safe
As a leading integrated facility management company in Navi Mumbai, we ensure that all our operations are eco-friendly.
Superior Quality
We are known to provide our clients with the most appropriate facility management solutions where all our team members take their work as a challenge.
Best practices, techniques, methods, equipment and support.
All the statutory requirements are followed for health, labour and safety.
Specialized and personalized services based on your needs.
Leading and reliable name offering timely services at all times.
---
As one of the industry-leading facility management companies, we understand the importance of furnishing quality facility management services.
Frequently Asked Questions
---
1What does a Facilities Management Company do?
The facility management company tracks and responds to environmental, security, health, and safety issues.
2What is Facility Management?
The process of managing an area involves individuals, locations, operations, and technology, all of which are integrated together to ensure its accessibility, convenience, safety, and efficiency.
3What are the benefits of effective Facilities Management?
It is crucial for companies to manage their facilities effectively in order to improve productivity by relieving managers of the burden of managing the operation environment.
4What property types does a Facilities Management Company manage?
Facilities Management Services is a service that manages business needs and requirements both online and offline.
5What types of Facilities Management are there?
A few of the services provided by SD Hospitality include corporate housekeeping, building housekeeping, and manpower supply.