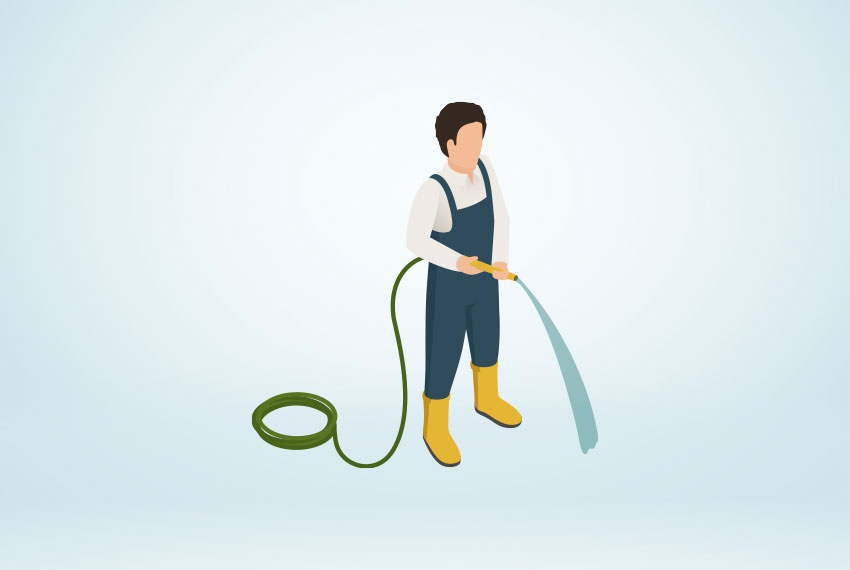 Get the best Horticultural Services from us Today
Maintaining a lawn or garden in your house is not an easy task. It becomes even more difficult when it comes to corporate. Therefore, you need professional and expert horticultural management services to cater to your requirements. If you want the best, SD Hospitality is here to your rescue. Let us know your requirements and we will get it done for you.
Reliable and Trusted
Whether you want horticulture landscaping or horticulture maintenance services, we have it for you. you can rely on us for the best services.
Latest Equipment and Techniques
Get horticultural maintenance services where we use the latest technology and methods to make sure that the landscape is perfect.
We offer professional services to create a beautiful landscape.
Comprehensive services for everything required.
Client satisfaction is our motive always .
Skilled and knowledgeable team.
---
We facilitate perfect and unique horticultural services in Navi Mumbai for you for all your gardening requirements. You'll not have to worry about anything.
Frequently Asked Questions
---
1What are the benefits of horticulture?
An attractive garden often improves the look and atmosphere of a building as well as the climate.
2Is horticulture the same as gardening?
There are some differences between horticulture and gardening. In horticulture, gardening involves caring for and organizing plants that are decorative or edible.
3What are the machinery used for horticultural service?
During horticulture operations, we use cutting-edge equipment, including digging tools, irrigation tools, cutting tools, planting tools, and more.
4What are horticulture and examples?
Growing plants in fields for the purposes of producing food, herbal remedies, and aesthetic purposes is known as horticulture. Flower arrangements, fruit, nuts, plants, and spices, as well as ornamental trees and lawns.
5Types of horticultural services?
Checking greenhouses, maintaining gardens, and performing repairs,