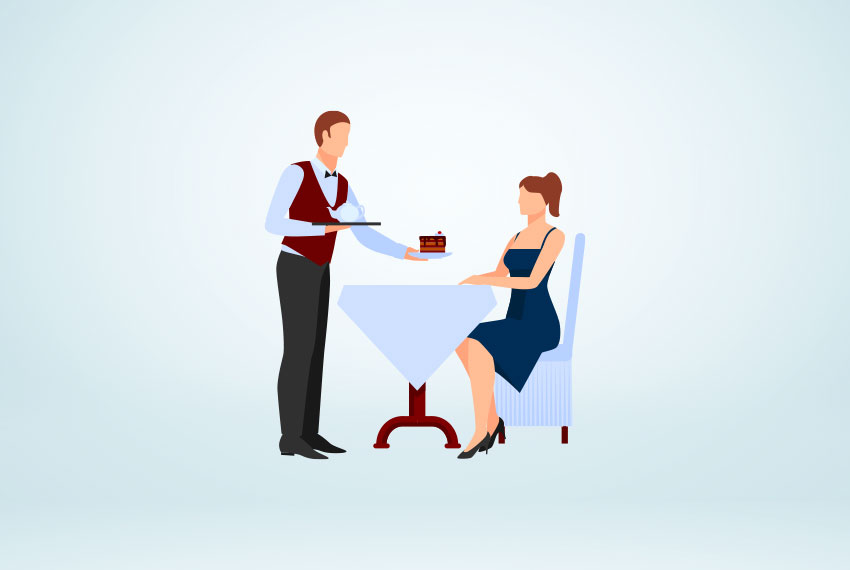 We offer the best pantry management services in Navi Mumbai
An extension of the main kitchen services, pantry management services need to be systematic and in order. Therefore, you need the finest pantry services in Navi Mumbai to ensure that you get the highest level of hygiene and cleanliness in the services. we know how to offer the best services across the industry to you.
Professional staff
Trained, professional and experienced pantry staff capable of working across several tasks and deliver the best results.
Years of experience
We have years of experience in offering the best pantry boy services in Navi Mumbai which you can be assured of at all times.
We ensure that all etiquettes required are observed and maintained.
In all our corporate pantry services, we employ professionals with expertise.
We make customized plans to ensure smooth functioning and execution of tasks.
Compliance with all the requirements of the clients.
---
Some of the unique features that make us the best and leading corporate pantry services Navi Mumbaiare as follows:
Frequently Asked Questions
---
1What are the benefits of pantry management?
When you want your company to stay competitive and on top of the competition, a safe workplace pantry is a must. Amazing Benefits of Hiring Floor Cleaning Services that your employees will be more productive and efficient with a good pantry service.
2Which factors you should look on before choosing pantry management services?
One should keep in mind some factors before choosing pantry management services, such as affordable services, serving the best at corporate gatherings, and systematizing processes.
3What does pantry management services do?
The pantry, which is part of the main kitchen, is used to serve refreshments to staff and visitors at a function. Because the location serves food products, it is essential to ensure the highest standard of sanitation and cleanliness.
4Why should you hire pantry services for office from outside?
By engaging pantry services, an ongoing enterprise can delegate accountability and receive quick implementation and technical assistance.
5Why should you hire professional pantry management services?
When an ongoing enterprise uses pantry services, it is able to delegate responsibility and receive quick implementation and technical support.