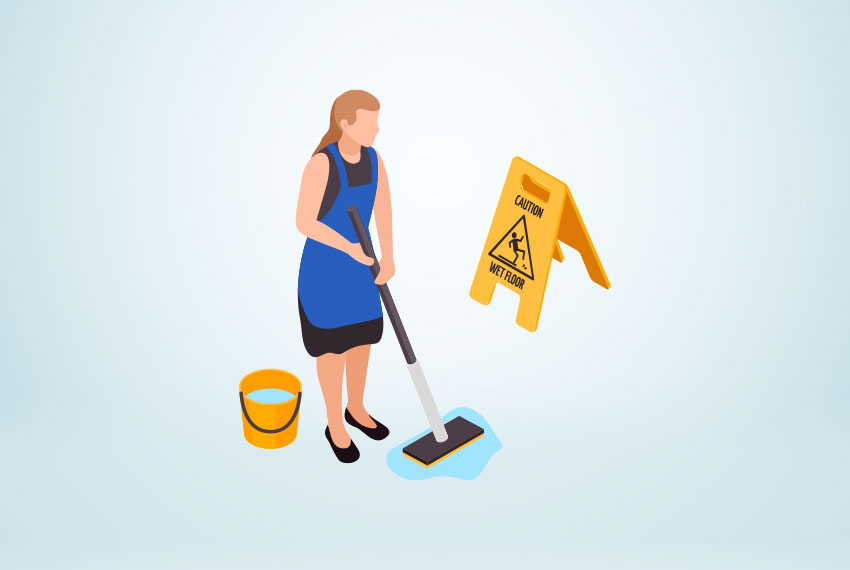 Get professional housekeeping services from us
If you want corporate housekeeping for your office to become a relaxing place and free of clutter, then Sd hospitality is here for you. We know that it can be a tough task but we can accomplish it for you with our expert corporate cleaning services.We aim to provide complete satisfaction to our clients by offering professional housekeeping services at all times.
High-quality
We are a housekeeping service provider that ensures that all our clients get high-quality services at all times.
Affordable
Corporate housekeeping services in Navi Mumbai offering affordable and exceptional solutions to you always, you'll not have to worry about that with us.
We follow all the standards, precautions and manners.
We offer a wide range of corporate housekeeping services.
We use the best products and practices to ensure the best services.
Complete client satisfaction with guaranteed quality services.
---
We have a good reputation for being the best corporate cleaning company. Therefore, explore the key features of one of the best corporate housekeeping companies in Navi Mumbai.
Frequently Asked Questions
---
1How to get professional housekeeping services?
Whenever a client seeks professional services, reputable companies with experienced staff deliver these services according to the client's needs. We only trust the best staff with the delivery of our services at SD Hospitality.
2What is corporate housekeeping?
Offices, properties, and desks that are well-maintained will increase efficiency. Therefore, corporate housekeeping is the process of maintaining a tidy office.
3Definition of best housekeeping services?
The best housekeeping facilities use sophisticated equipment and trained workers to use it in a flexible, accessible, and satisfactory manner.
4Best corporate housekeeping services?
SD Hospitality provides housekeeping, cleaning, and facility management services to a wide range of clients.
5What makes us the best Cleaning services provider?
Our skilled and knowledgeable experts, using cutting-edge technology, provide timely service execution; this makes SD Hospitality's services the most reliable.