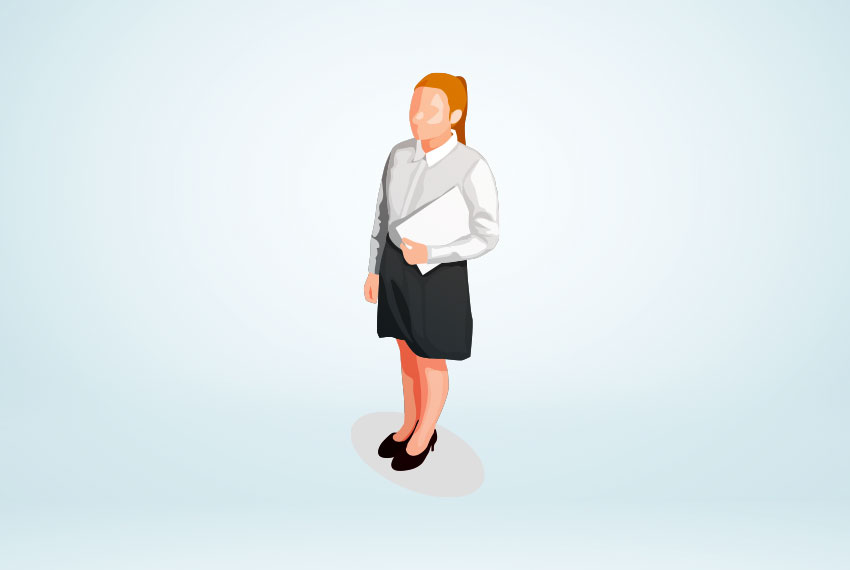 The Best Manpower Services for all your needs
Efficient manpower is the key to the success of any organization. Therefore, as the best manpower supply company, we offer the finest manpower supply services to you. The increasing demand for skilled and unskilled manpower in the industry calls for the best manpower supply company in Navi Mumbai.
Several Industries
You can get manpower supply services from us for your requirements of skilled and unskilled labour for several industries.
Complete Solutions
Whether you want manpower supply for housekeeping or anything else, we have all the solutions for you to meet all your requirements.
We provide manpower supply services across several industries and sectors.
Whether you want skilled or unskilled manpower, we have it.
We are a leading and trusted manpower supply agency in Navi Mumbai.
Efficient services within a stipulated time frame.
---
We are known as the provider of the finest manpower supply services in Navi Mumbai with a few of the key features as follows:
Frequently Asked Questions
---
1What are the benefits of manpower services?
A company that uses manpower procurement facilities has improved its performance and efficiency while also reaping financial benefits.
2What is the manpower service provider?
Recruiting is a function of Manpower. Providing skilled workers and companies with services is the company's primary business, and it is commonly referred to as a "staff operation."
3What are the reasons to choose manpower facility management services?
The business sector operates in many different markets and needs varying levels of manpower. SD Hospitality assigns experienced and trained personnel to carry out corporate activities.
4What elements you should look at before choosing manpower services?
Manpower services include permanent and contract recruitment, both of which are provided by trained, reliable professionals.
5What is the difference between skilled manpower and unskilled manpower?
An unskilled worker needs training since they do not have a skill set. Skilled workers have specific skill sets and extensive experience that allows them to perform their duties.