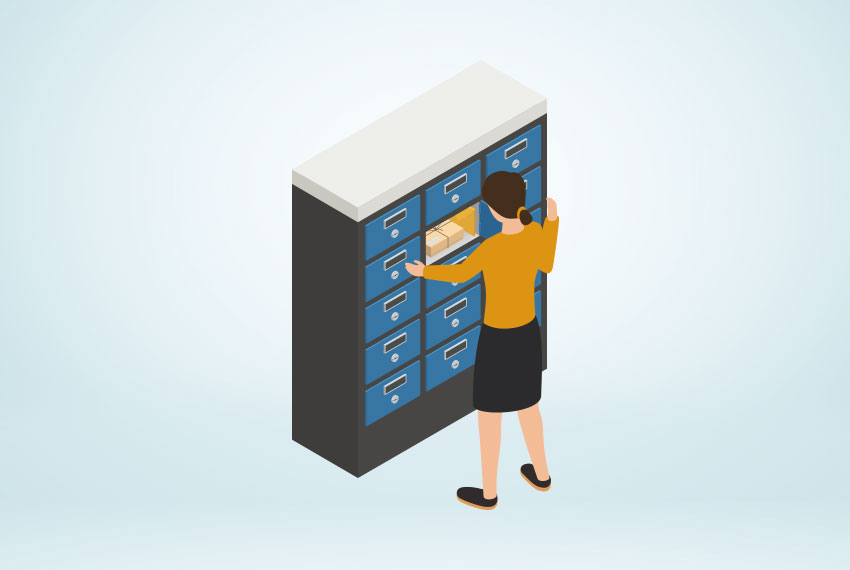 Professional mailroom service providers in Navi Mumbai
SD hospitality offers comprehensive solutions through our exceptional mailroom services. Setting up and operating your mailroom can be a cost-intensive task. Therefore, as the best mailroom service providers, we are here to offer expert and professional services to you. So, if you are looking for mailroom service in Navi Mumbai, we are here to offer the best to you at all times.
In-depth analysis
Before optimizing and delivering our services, we analyze your existing process and draw up a plan to ensure that we offer the best services.
Professional and expert approach
At SD hospitality, we always ensure that experts work on providing the best services with complete professionalism and commitment.
Improved user experience with modern mailroom services.
Competitive prices which you would not find otherwise.
Leading and trusted name known to offer the best.
Automated and streamlined mailroom services.
---
We have in-depth knowledge and experience in offering the best mailroom services to our clients. Here are a few of our key features.
Frequently Asked Questions
---
1What factors of mailroom facility impacts well on your professional life?
Taking steps to design an enjoyable, comfortable, and productive workplace is one of the hottest trends today.
2How does the mailroom system add flexibility and reliability in work system?
SD Hospitality's advanced technology makes mail assembly convenient and fast by combining accuracy, performance, and durability.
3How to choose mailroom facility management services?
We are a comprehensive service provider that offers sophisticated technology and well-trained personnel to provide reliable, efficient, and hassle-free facilities that are fast, easy, and dependable.
4What are mailroom management services?
The mailrooms at SD Hospitality are able to meet a variety of customer needs. 'Smart lockers' are examples of technological innovations that facilitate business processes.
5What makes our mailroom services better than others?
The mission and vision of SD Hospitality are to provide cutting-edge technology and professional services to provide clients with the best possible mailroom services.